Experience a Taste of Tassie
Gin from the bottom of the world.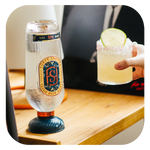 BUSH MARG - A REDEFINED CLASSIC

This super refreshing cocktail is sweet but never sickly. Just the right amount of zing.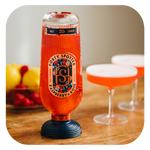 CLOVER CLUB - LOW ABV COCKTAIL

Welcome to the Clover Club – an easy to make cocktail that feels smart and sophisticated at any do.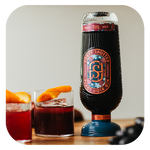 Noir Groni - old school style

We love a good pun, especially when it crowns one of our signature cocktails, the Noir-Groni.