MADE IN TASMANIA

A taste of Tassie from the bottom of the world, we do things a bit different down here.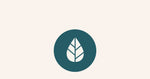 WE'RE CARBON NEUTRAL

We've reduced our footprint and received the best carbon neutral certification in the country.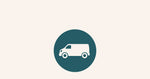 FREE EXPRESS SHIPPING

All orders will receive complimentary Express Shipping through Australia Post.